Available without a prescription
in the EU and UK
It's never been easier to treat erectile dysfunction (ED). Eroxon® is available without a doctors prescription in Europe and the UK. Eroxon® can be purchased online or in person without a doctor's prescription, making treatment easier than ever to access.
Eroxon®'s labelling encourages men to have a check-up with their doctor (within the first six months of starting to use Eroxon®) to investigate whether their ED is caused by an underlying condition. Always read the leaflet.
MDR approved as a medical device
Eroxon® is approved as a medical device in the UK under the new UKCA procedure and in the European Union under the EU Regulation on Medical Devices ("the MDR") for the treatment of ED. This pan-European legislation governs the manufacture and supply of medical devices, and lays out stringent legal requirements for device performance, safety, and quality.
A device authorised under the MDR – as Eroxon® is – has undergone clinical evaluation and is proven to be safe and effective for its intended use. MDR approval also means that the manufacturer has established a rigorous Quality Management System. A regulatory application for Eroxon® is now approved by FDA for the OTC sale in the US Market.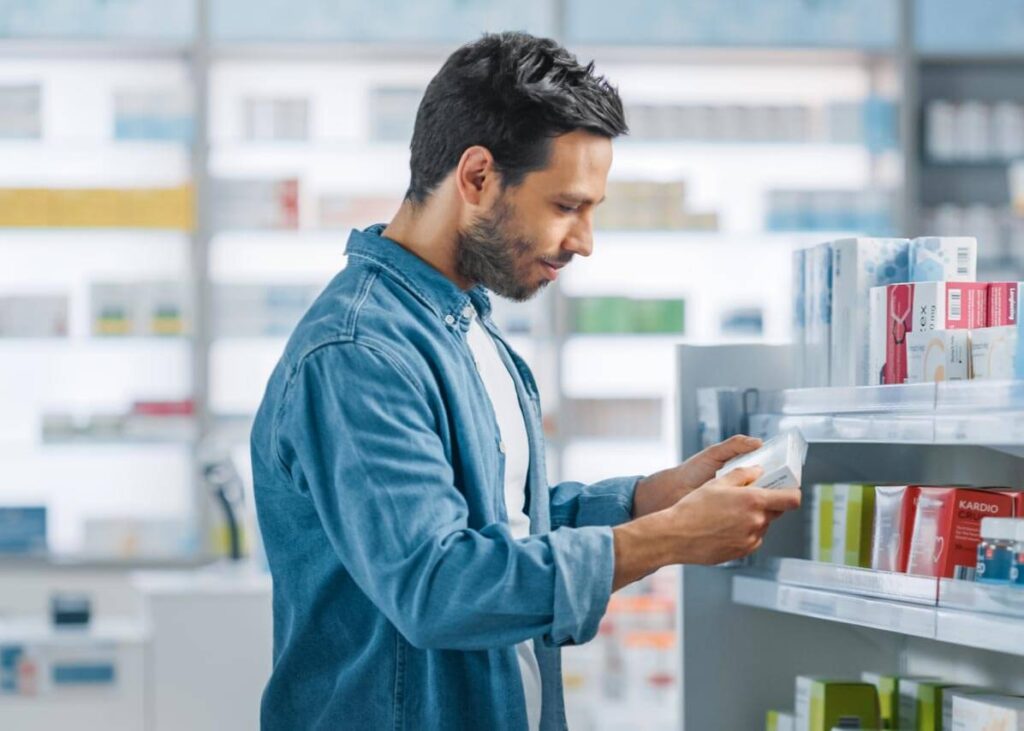 Where can I buy Eroxon®?
Eroxon® is available to buy without a prescription in pharmacies or online in certain countries. Eroxon® is also available in all European markets online. It will be available in further European countries in due course.
Trade enquiries
If you are interested in making Eroxon® available to your customers in the EU please click here.
What about outside the EU and UK?
Eroxon® is currently undergoing regulatory review in a number of countries including Latin America and the Middle East. Approvals have already been received in some countries in the Middle East, the US and launches outside the EU and UK are expected later in 2023 and details will be provided in due course.
Please check this website regularly
for updates on future availability
of Eroxon®.